Cindy Lange-Kubick: The cello-playing personal injury attorney and the painful path to get there | Local
This time he hired a personal injury attorney.
And then he became one too.
There he is in a commercial for the Berry law firm, wearing a suit and gold tie with a cello in the middle.
He is sitting with his cello and playing Bach.
He's sitting at his desk going through documents.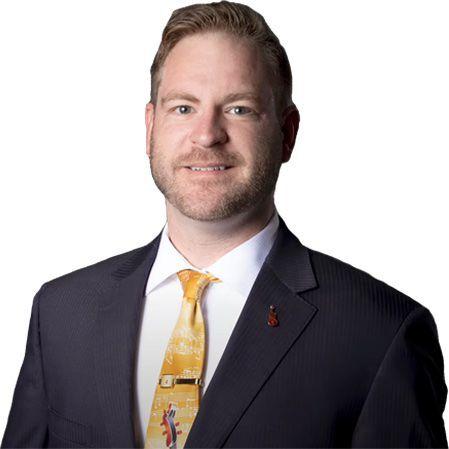 Collingham
Courtesy photo


Then he looks at the camera and tells prospects that he knows what it's like to have something taken away from him and he knows what it's like to struggle to get it back.
He resisted filming the commercial. He didn't want to commercialize his story, says Collingham. And he doesn't share that story with most of the customers who come to him after being injured in an accident.
But he will do it when it seems right, like when a client did not want to receive the steroid injections recommended by their doctor. Collingham received the same treatment after his two crashes. He asked the man to take them with him and explained how they had helped.
"Such a small thing, but for me it was one of the first times that I felt that personal experience helped someone else."
After graduating from college with a major in music performance and a minor in business, the cellist tried a job in the corporate world, but it left him cold.