Baby injured in HPD shooting had part of skull removed, attorney says

Anna Bauman,
March 16, 2021 Updated: March 16, 2021, 8:46 am
1from2
A 1-year-old boy was injured in a police shot with a suspected carjacker in Houston on March 3, 2021.
On scene televisionshow moreShow less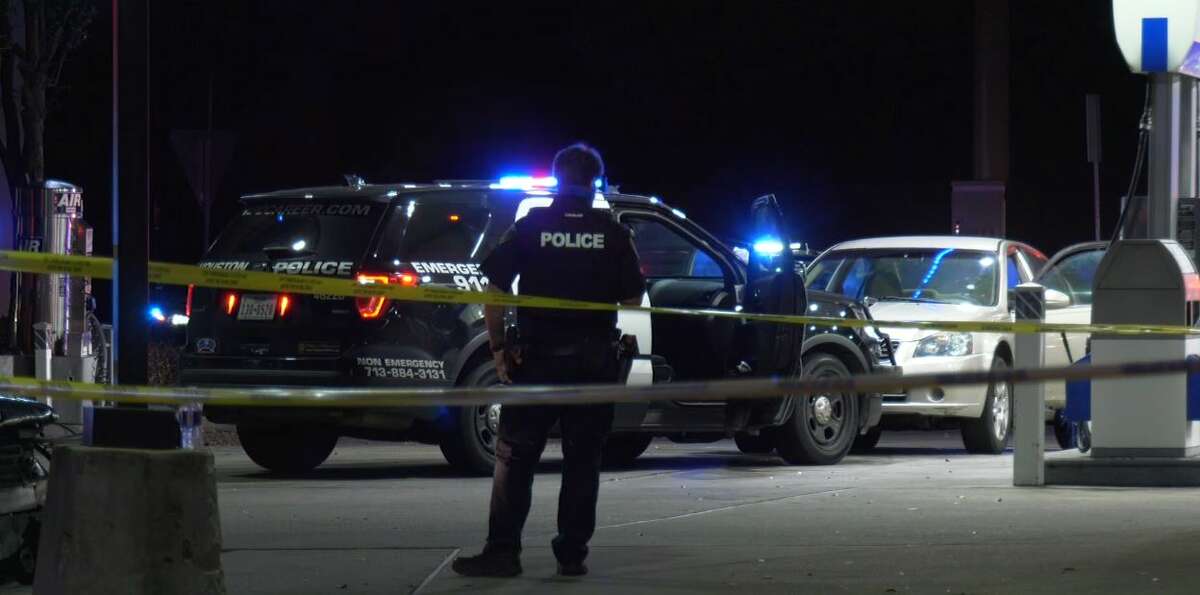 2from2
Authorities are investigating a shooting in Houston Wednesday night. An officer opened fire, fatally beat a robbery suspect and injured a child.
OnSceneTVshow moreShow less
According to civil rights attorney Ben Crump, a baby who was shot and killed by a Houston police officer earlier this month is staying in the hospital after part of his skull was removed to ease brain swelling.
Crump will speak about the March 3rd shooting at a press conference Tuesday morning in Houston, along with attorneys Antonio Romanucci and Darren Miller. The attorney identified the boy's mother as Daisha Smalls, who has not made any public statements since the shooting.
Crump, a personal injury attorney, has represented many victims of police brutality, including George Floyd's family.
The woman was pumping gasoline on the 10200 block of Sugar Branch Drive when a man suspected of robbery tried to steal her while fleeing police, according to Houston police.
MESSAGES IN YOUR INBOX: Sign up here for the latest email notifications from HoustonChronicle.com
The police surrounded the car and ordered the suspect to drop his gun. When the man did not consent, an officer identified as Erick Garza shot several shots into the woman's car. Both the woman and her child were in the vehicle. The attacker was killed and the child was shot in the head, police said.
The Harris County Institute of Forensic Sciences identified the man killed by the officer as Broderick Woods, 33, from Houston.
Police are conducting an internal investigation into the shooting and the officer has been taken on administrative leave.
Anna Bauman is a reporter for the Houston Chronicle.
Before Anna came to Houston, she ran breaking news for The San Francisco Chronicle subway counter. Anna is from Kansas City and studied English at the University of Oklahoma and worked for the student newspaper OU Daily.
She loves to run, read and be the Kansas City Chiefs.